Is the print industry pricing its own demise?
Well if ever I needed a sign of rising costs, I've got one now.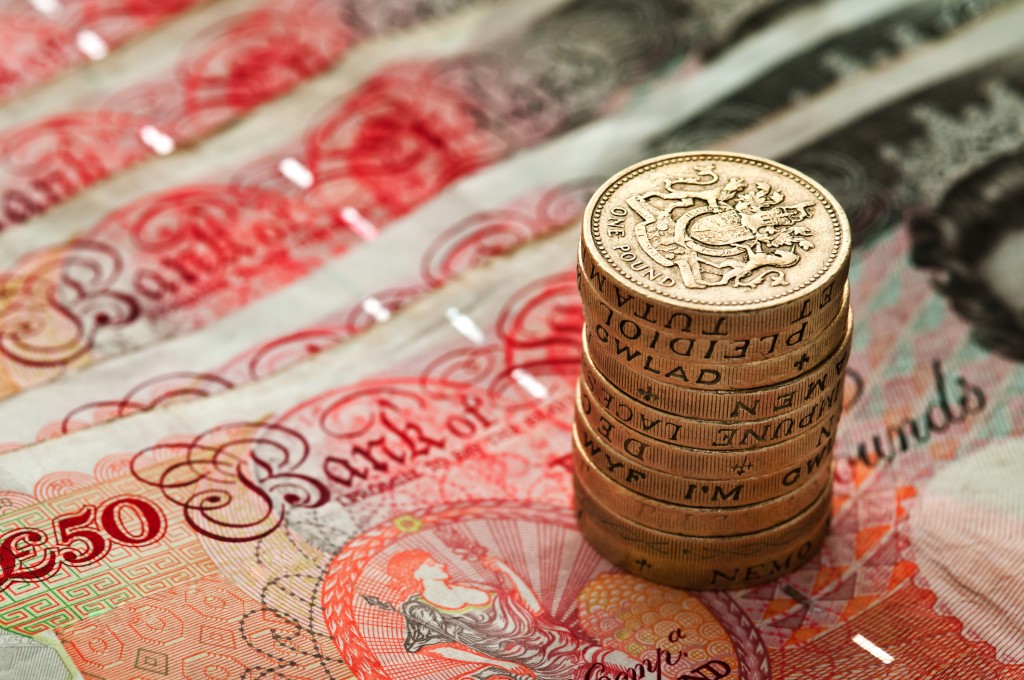 Having sold-out of the first two print-runs, I was informed yesterday that the book production cost had risen considerably. The up-shot is that we are no longer able to offer the £30.00 discount we had on the hardcover copy of the book. For this I'm truly sorry. But we are now offering Free Delivery (UK Mainland only), and may still be able to trim something off large/bulk orders.
The reasons given to me for the price-hike made little sense. The truth is probably; there's a recession on, and the printers need higher profits to stay afloat, the £ is just not worth that much these days – but it still takes effort to attain. And more to the point; the advent of PC and Mac pads, and other eReaders has hit the printing industry harder and quicker than they might have anticipated, or wished.
As increased printing cost help to make the initial outlay for an eReader more attractive; given the reducing costs, availability, and accessibility of tiles – including taSauwur Sultanate of Oman – my only advice would be; if you like reading books with stunning imagery, and wish to go down the route of electronic books, 'get a pad, not an eReader'. Pads are far better at displaying HD colour images on their superior screens and will always have greater storage capacity and options.
But personally, when it comes to a quality publication, nothing display's better than a full sized hard-cover printed book. So I will continue to produce them for when the power runs out…