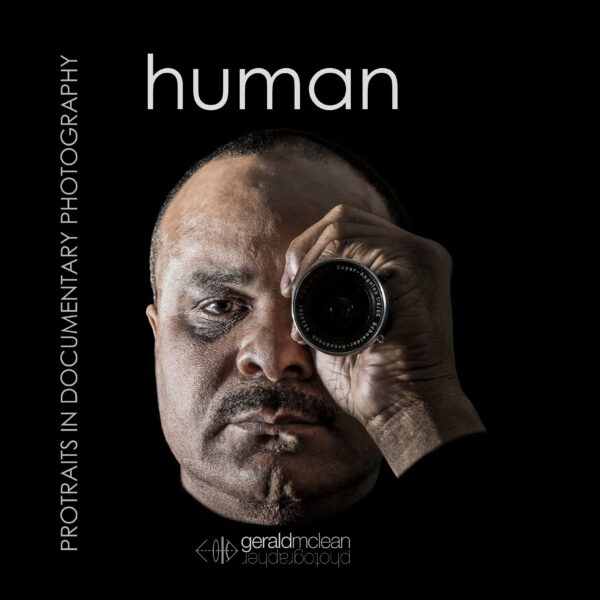 Set for publication in 2024, this is a photographic study with extended captions that looks at various topics dealing with human conditions such as loneliness, isolation, self-love, and mental health in the community. Here's a teaser…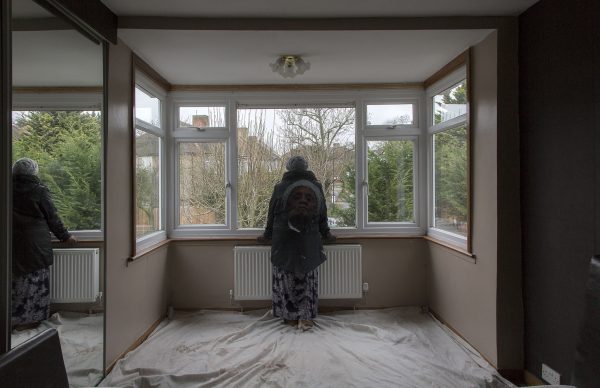 (ISBN 978-0-9560932-4-0) – 'Grace' being a reference to her name, also her persona, and the "place" being a reference to the 'physical' whilst also referring to the 'metaphysical' – is a photobook depicting representations of Daydreams and thoughts through photomontage.
Using historic and current portrait photographs of Grace McLean, where
'Grace's" jottings act as the catalyst for the final montages.
Grace an 85-year-old widow, is rooted 'in this place' by her memories and desire to be near her children.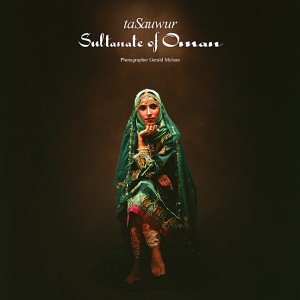 Published on the 18th of November 2010, to coincide with Oman's 40th National Day. Published as a hardcover (ISBN 978-0-9560932-2-6) and pdf eBook (ISBN 978-0-9560932-1-9) this book is the work of Photographer Gerald Mclean;
001 – Photographer
016 – Years
395 – Photographs
003 – Maps
36k – Words
356 – Pages
001 – Book
you can contact us via