The Last Two Decades of Progress
By Gerald McLean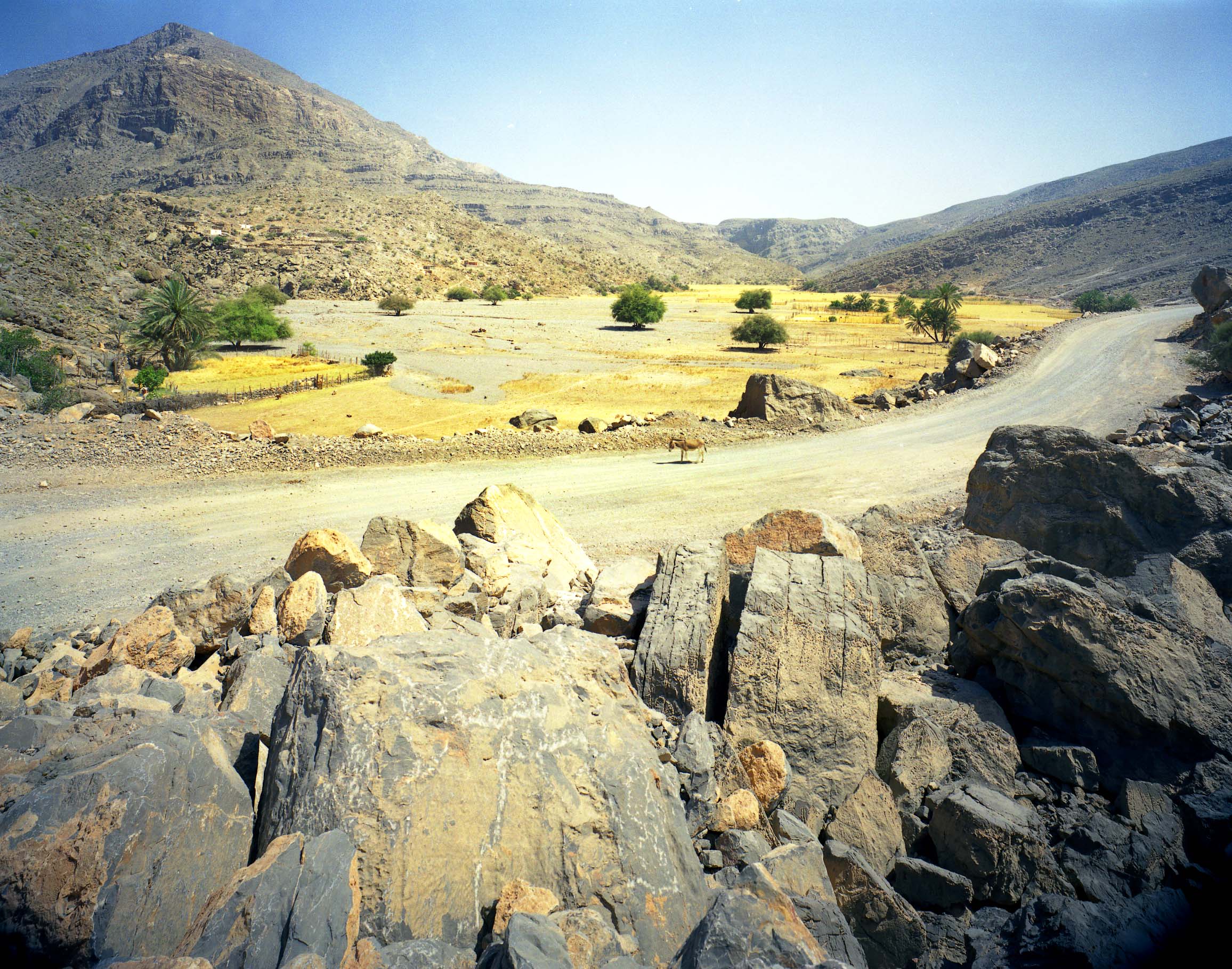 Having first visited, lived, and worked in the Sultanate of Oman in 1991, I have had the opportunity of witnessing – firsthand – far-reaching and controlled progress within Oman over the past nineteen years.
One of my first memorable impressions of the country was that, the people of Oman believed in the vision of the Omani government, and had genuine respect and care for His Majesty Sultanate Qaboos bin Said Al-Sa'id. This is one of the main factors behind the steady uninterrupted sustainable growth of the country. The authentic respect and care for His Majesty, which I experienced in 1991, still exists, as I discovered during a recent extensive tour of Oman.
The Oman of 1991 has dramatically changed, mostly for the best. From my point of view, what has been lost, is time. Certain aspects of Oman's capital move at such a break-neck speed that there's no time to absorb life. Therefore, on my numerous visits to Oman, a return to the interior and its real-life speed is always a must. But if the break-neck speed of the cities, with the latest entertainment systems, or outdoor sports, such as dirt-biking, is what the younger generation desire, then Oman can accommodate them as well.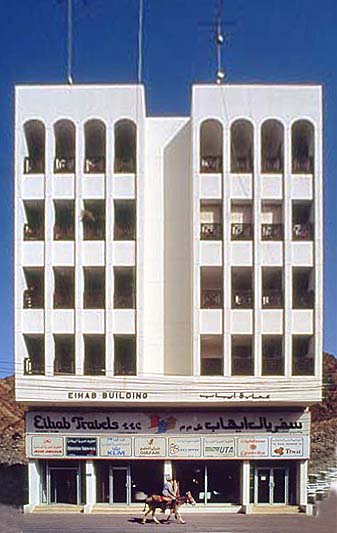 During the early 1990s, as one traveled throughout the Sultanate, signs of impending progress sprung up everywhere. I remember overhead telephone and power cables, which removed the photographic ambiance of a rural scene, being a particular bug-bear. Yet, now that they can be easily removed from photographs within image retouching programs, they seem to take on new meaning and have come to typify a rural area, as underground high-speed communication, and power distribution cables become the new standard within Oman's cities.
Even water distribution and waste collection have come a long way. For the most part, gone are the little blue trucks that were a visual lifeline bringing clean water, which still needed boiling if you intended to consume it. And the larger yellow trucks used to suck up the waste,
which road users would stay clear of. No one wanted an accident with one of those. Now, of course with Desalination plants and underground sewers, the old traveling game of 'in' and 'out' identifying the trucks, is a thing of the past.
So what are some of the most visible social changes over the past two decades? I'm sure everyone will have their own top three, and here are mine:
Firstly, it's the widespread ownership and use of the motor car. This along with new communication technologies has had a profound effect on Omani lifestyles. And it's not all bad. The importation and use of motor vehicles have progressed the country's infrastructure and road networks. It allows access to jobs, opportunities, and services, such as medical care, to rural communities, supporting them if they wish, to stay within their tribal areas, without isolating them, which would create disadvantages and unrest. However, it has also meant that as young married couples start out on their new lives together, they no longer feel the need to stay within the family home or area. And the wider family support, which could only be accessed if you stayed close to home, is now only a car journey away. As a result, the cities develop to house Oman's need to expand. The dispersion of tribal and family groups is something that Oman has not in recent times had to take into consideration.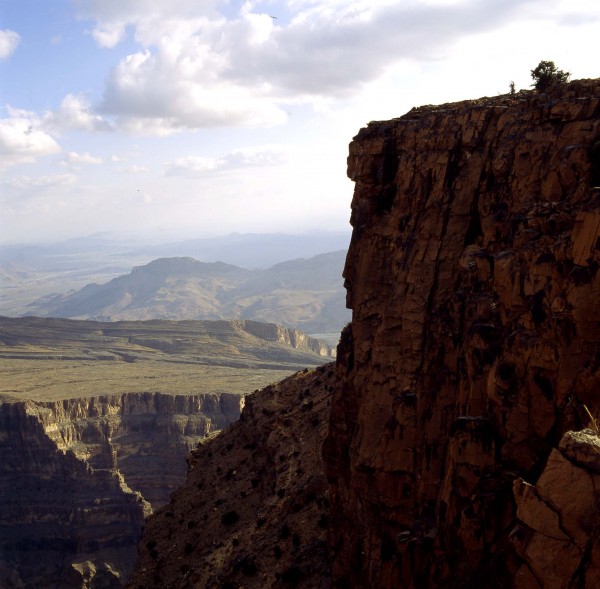 Secondly, as mentioned, new communication technologies, the most prominent being the mobile telephone and the Internet. Two decades ago, if you wanted to contact the outside world, you befriended someone with a telephone, got a prepaid card and queued for access to the public phone, or wrote a letter. Now there's a lost art, I miss letters, don't you? Today, using a mobile phone, you can make international calls from deep inside Al-Wahaybah (Wahaybah Sands), atop Jabal Shams, or from Wadi Darbat (Dhofar).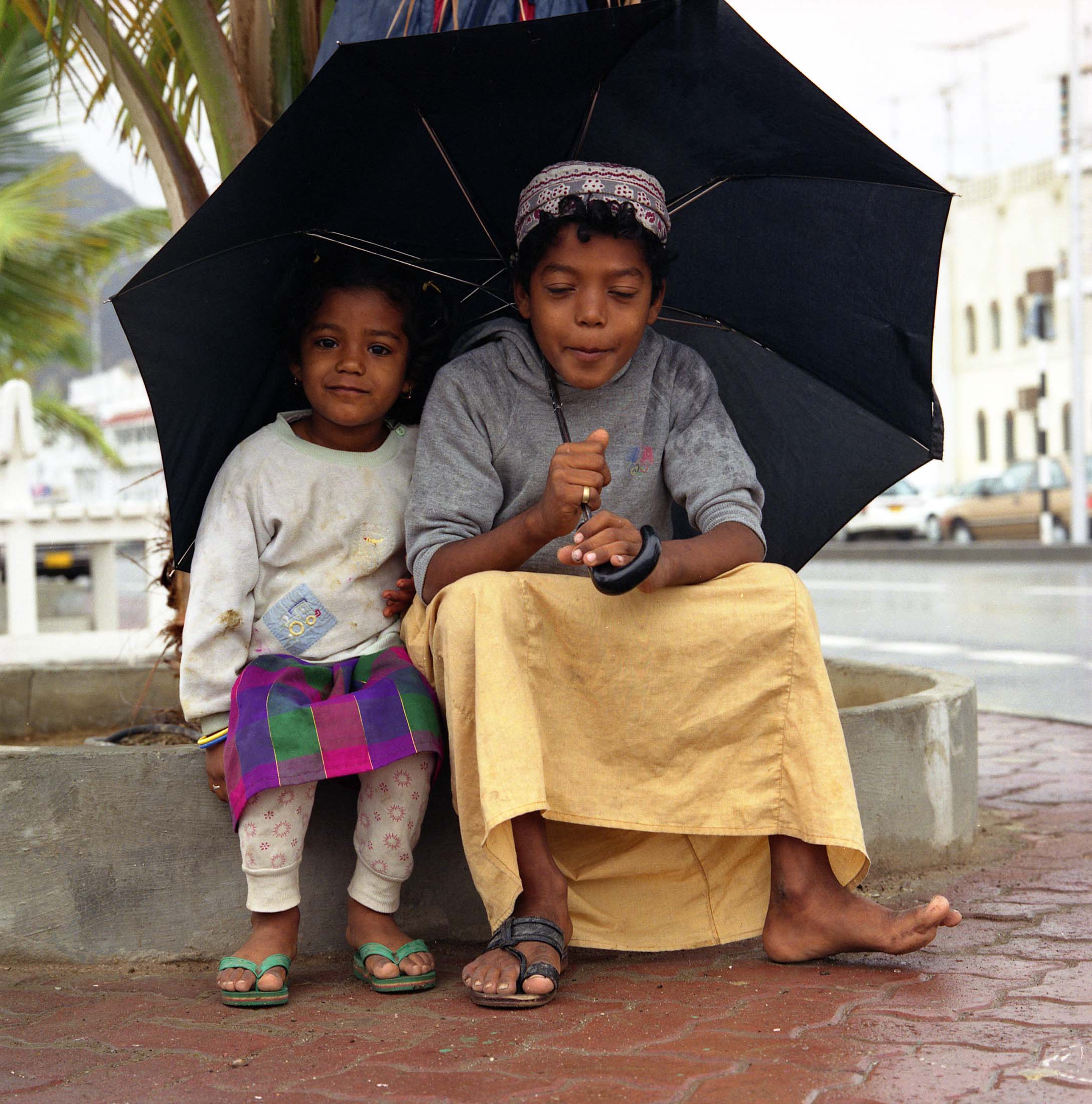 Lastly, Oman's child mortality rate has greatly reduced. As such, although young Omani families are producing fewer children, the population is growing. Also with improved access to quality medical care, the average Omani lifespan has increased. The downside to this is that elder members of family groups, who once could rely on the close support of youth, due to the effects of motor cars (as mentioned above), now increasingly have to fend for themselves. This is not an unexpected result of modernization. But it is new to Omani culture. Whether the elderly are experiencing a better quality of life mostly depends on maintained family groups to support and energize them. In other words, a social structure into which they were born. It is possible that this will have an impact on Omani society, culture, and economy. Yet it's the traditional pursuits and Omani Arts and Crafts that stand to suffer the greatest loss.
Expatriates in Oman in the early 1990s, with English as their only language, found access to television entertainment was limited to vetted programming, at specific times. And so western VHS videos and taped music, which were also vetted, were the mainstay of home entertainment. I remember my four-year-old son and I were able to act out whole sections of movies we had seen so many times; it became more entertaining for us to perform than watch them again. So naturally, socializing; making friends, maintaining friendships, attending picnics, trips to the interior and close family ties were important aspects of life. And this was very much a cross-cultural exchange, as Omanis', especially those who had lived, studied in, or visited western countries, wished to practice their foreign language skills and examine visitors, as a way of keeping abreast with the wider world.
Even if you were bringing in your personal movies or music, these would be retained screened, and in some instances edited before being let in the country. This didn't upset the great majority of ex-pats of the time. It kept a controlling influence on the indigenous population. A type of controlled exposure, which I feel the country has benefitted from. And is one of the reasons that, of the many Gulf countries, the Sultanate of Oman has retained much of its confidence and culture whilst modernizing. This is why Oman remains a very special place to visit, work, live, and bring up a young family, in a safe, respectful, tolerant, and modern society.